It's officially Spring Break week but it sure does not feel like it! This cold front has put a damper on your kids' Spring Break but it does not have to be that way. Multiple area attractions are open and waiting for you to stop by. Here are 3 attractions you can go this week to escape the cold. Kingman Museum
Kingman Museum has extended hours this week so you and your kids can make a visit. They will open from 12-4pm this Tuesday, April 5 thru Sunday, April 11. Come check out the exhibits going on at the museum and learn alongside your kids!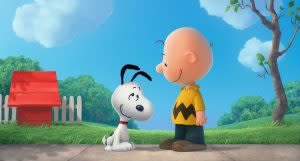 Willard Library
Willard Library always has activities going on, but this week they have special ones for Spring Break. On Wednesday, they have Spring Break Family Game Time from 10am to Noon. Kids and their families are invited to play board games, card games, do puzzles and do more fun things. On Friday, Willard Library will be showing "The Peanuts Movie" at 11am. Bring the kids and watch the newest Peanuts movie in the Willard Library Meeting Room. Viewers may bring a snack to munch on while they catch up with Charlie Brown.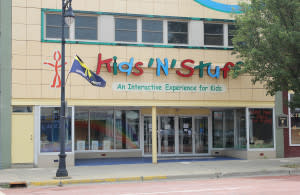 Kids 'N' Stuff
Kids 'N' Stuff is offering two FREE Days this month in honor of Spring Break. On Thursday, bring the kids for a fun day at this awesome Children's Museum in Albion. All of the exhibits are interactive and allow learning experiences for kids. It is not often that you can visit a museum for free. They are open from 10am to 7pm on the FREE day and 10am to 4pm on regular weekdays. After you are done having fun at the museum, head over to Cascarelli's for a delicious pizza!