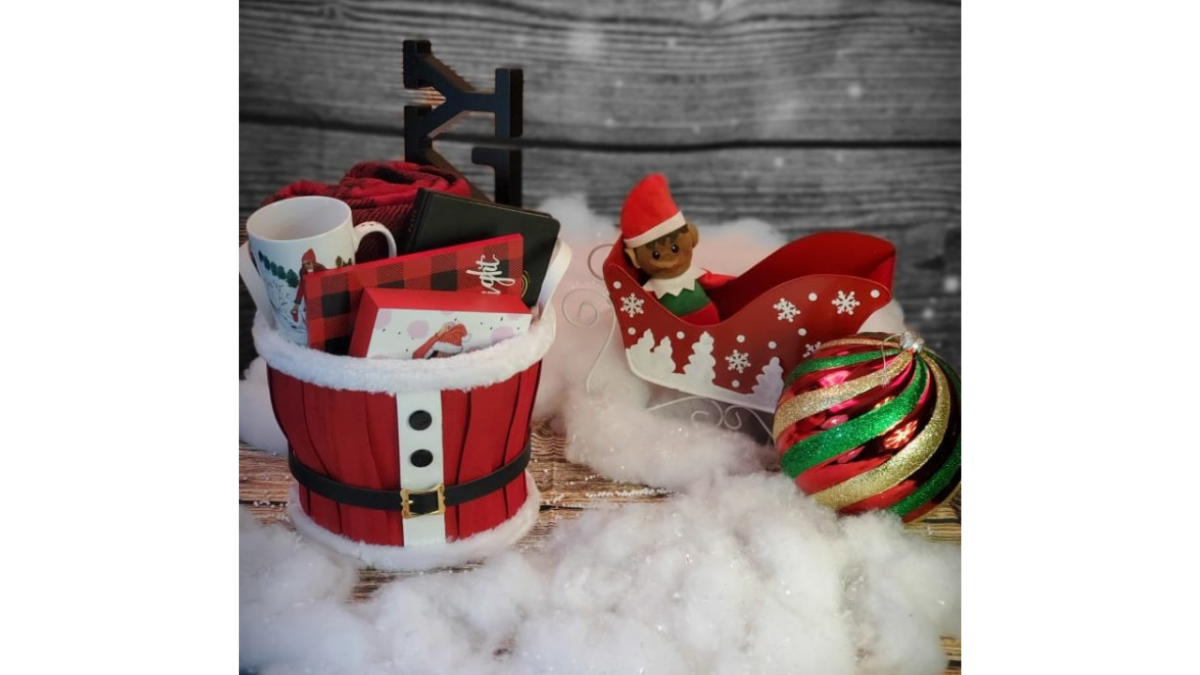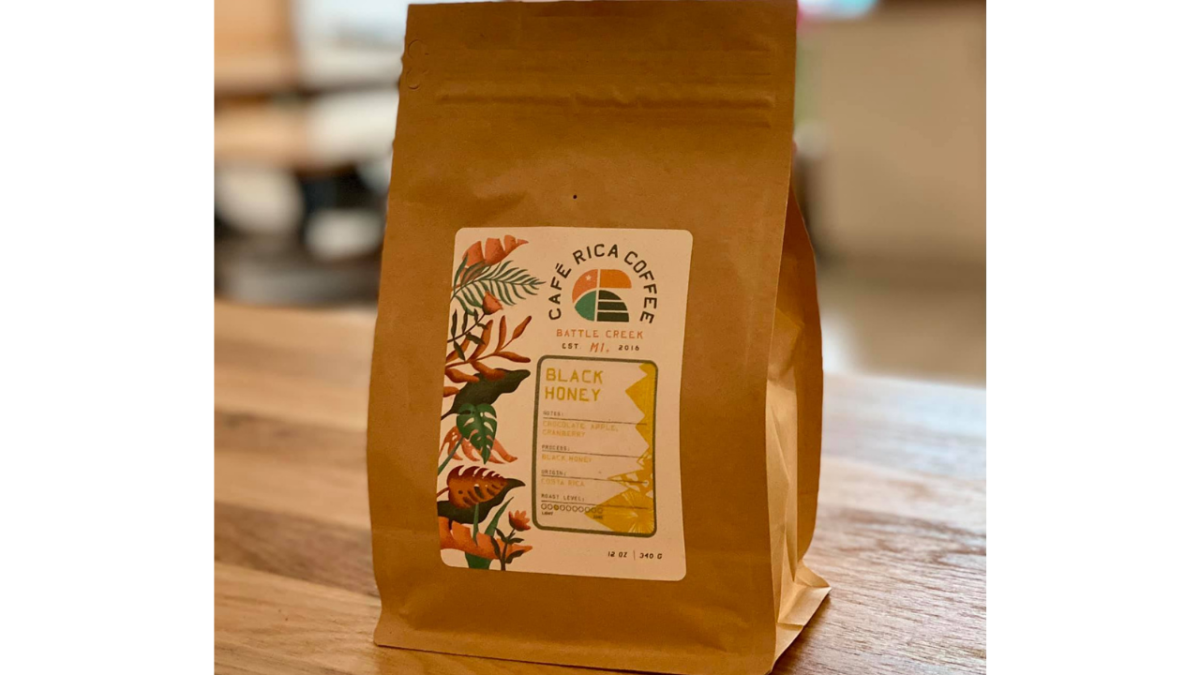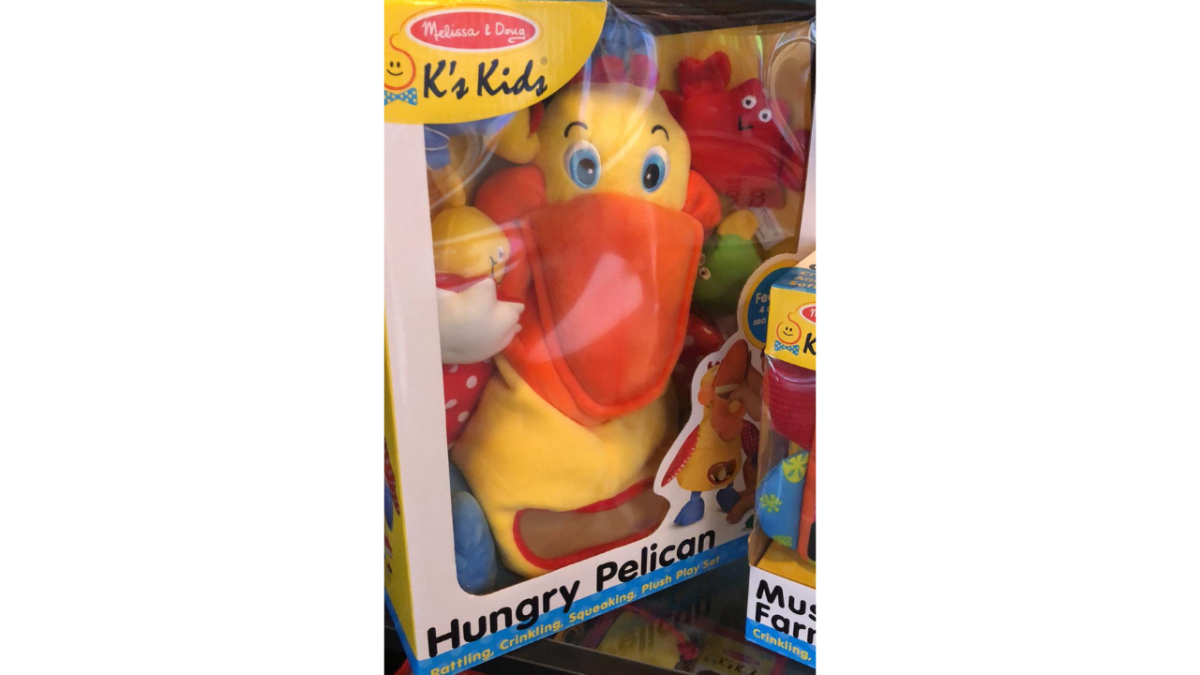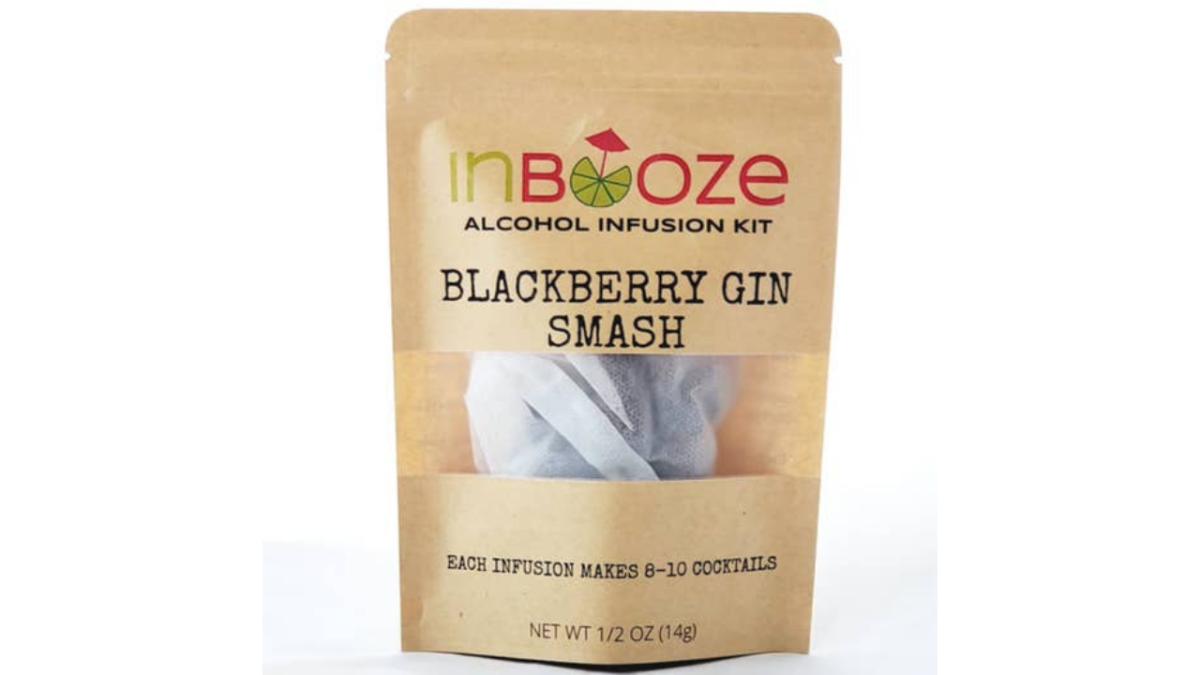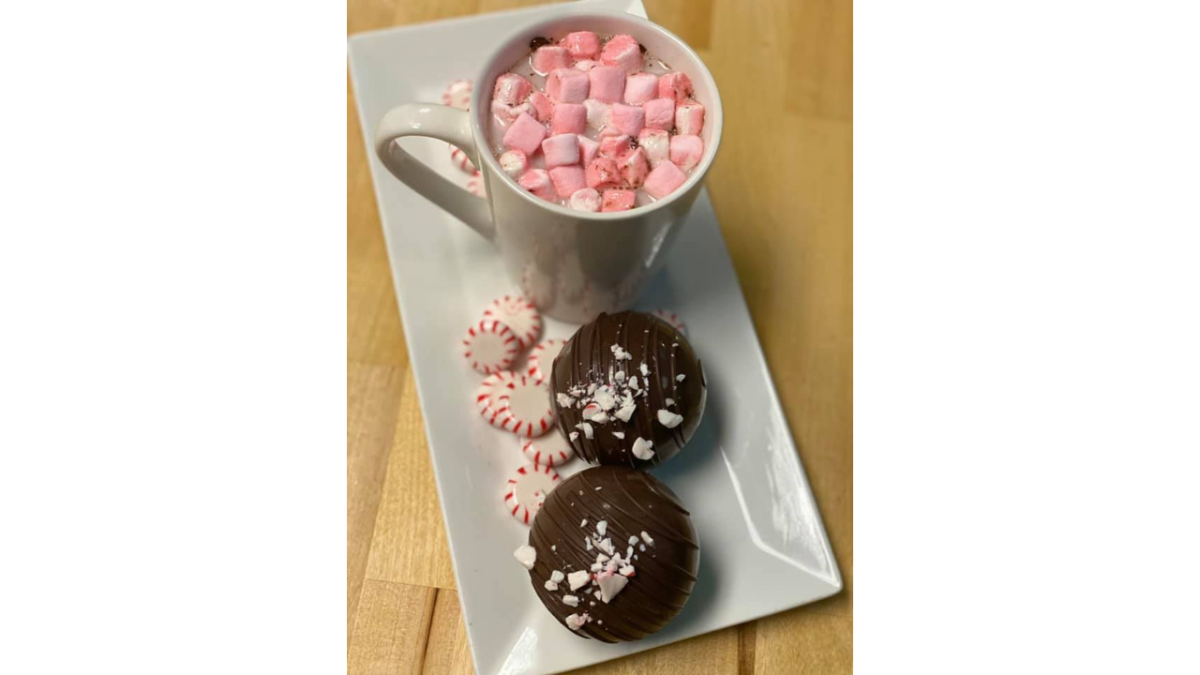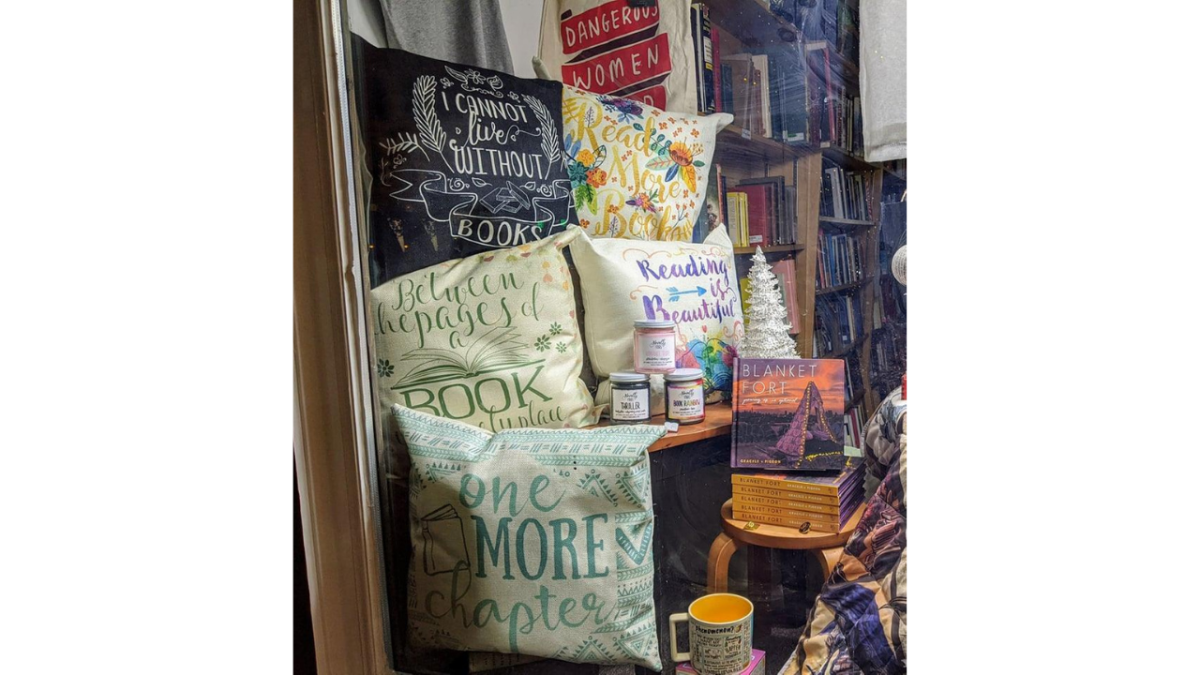 Previous Next
Small Business Saturday sits in the middle of the biggest shopping weekend of the year, a reminder to buy local. We've asked some business owners what they'd recommend for this holiday season.

Custom gift basket from Bee Gifted
Looking for a gift basket but want something more personal than fruit? Try the services of Bee Gifted. They'll curate a special package, depending on the occasion. And it's guaranteed to look great. 

Keep Mrs. Claus jolly this winter with the Have a Merry Mrs. Claus Christmas Basket. It contains a blanket, matching pair of socks, journal, picture frame, coffee mug, small picture and a cozy sign. Leave your gifting to the professionals!

If the coffee-lover on your holiday list is working from home, why not pamper them with a bag of Cafe Rica Black Honey. This flavorful coffee has notes of chocolate, apple and cranberry. For small business bonus karma, the beans are roasted in Springfield.

Cafe Rica is an inviting spot to hang out in Battle Creek, so you could also consider a gift certificate for when it's safe to hang out again. If it were us, though, we'd spend it all on to-go drinks by the end of January. Cafe Rica does sell beans for Cafe Naranjo Gold, which is what they use to make cups of coffee that are sold at the cafe. 

The Hungry Pelican from CottonTales
This pelican needs a snack! Babies and toddlers can feed sea creatures to the pelican, which is not only fun, but it helps develop motor skills. For an extra sensory experience, the sea creatures squeak, rattle and crinkle. It's made by the Melissa & Doug brand, so you know the quality is good.

CottonTales is located inside the Lakeview Square Mall. The store is stocked with items for kids of all ages, whether you want to learn or have fun, or both. For older kids, CottonTales recommends crafts by Melissa & Doug.

Infusion Cocktail Kit from Living MI
For all of those cocktail hours on Zoom, Living MI has a new product that makes it easy for friends and family to mix an adult beverage. Owner Kathleen Pryor says: "These are made by a woman in Michigan (a mother of four and self proclaimed cocktail lover). They have so much flavor! It makes the perfect gift -- you could even add a bottle of wine or spirits to go with it!"

If you've got Michigander pride, or are putting together a gift package for someone out of state, then Living MI is a great place to shop. You can pick up Michigan-shaped soaps with scents inspired by cities such as Traverse City or Faygo candles. Check it all out in person, or go to the online store!

Literary pillows from New Story Community Books
Make reading more comfortable with literary pillows from New Story Community Books. Whether you want to read one more chapter or cannot live without books, these pillows will look great on the couch -- or propped up on your stomach, holding up whatever you're reading.

If you're looking for a book recommendation, just ask the booksellers at New Story. They're also full of gifts for the holidays. According to co-owner Tom Batterson: "We celebrate all things bookish and nerdy. I think anyone can envision a book from a book store, but how many times have you stopped in a store and found book candles, book music boxes, book socks, art inspired by books, art from up-cycled books."

Cocoa Bombs from Simply Sensational Berries
These hot chocolate treats went viral on TikTok. Put the cocoa bomb into a mug, pour warm milk over it and as the chocolate melts, the hidden ingredients burst out. It looks cool and tastes amazing. The latest batch at Simply Sensational Berries was dark chocolate peppermint. These go fast, so we recommend making a special order.

Simply Sensational Berries serves up all kinds of creative treats, like parfaits, cheesecake bites and chocolate-covered bacon. Balance out dessert with a healthy lunch option, such as fruit salad and a sandwich wrap. The to-go case changes every day, so take your chances or make a pre-order.