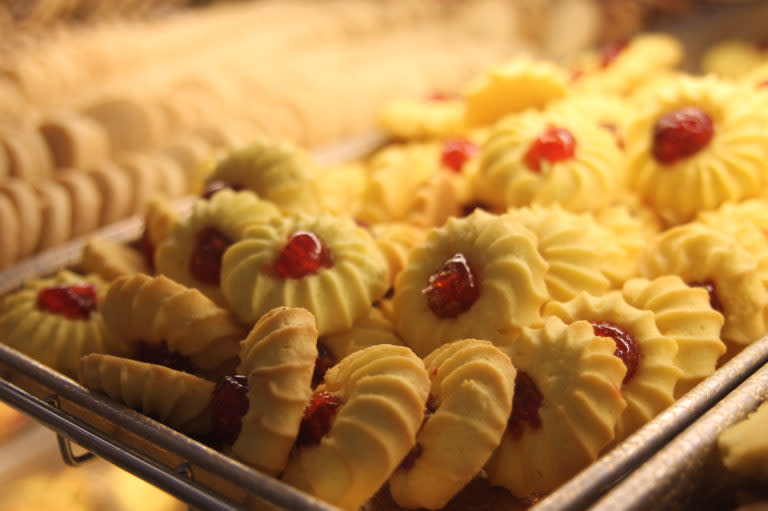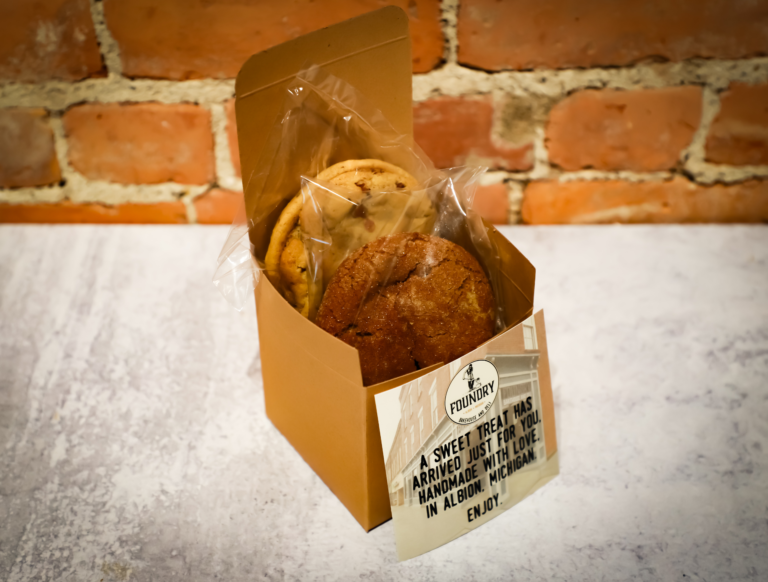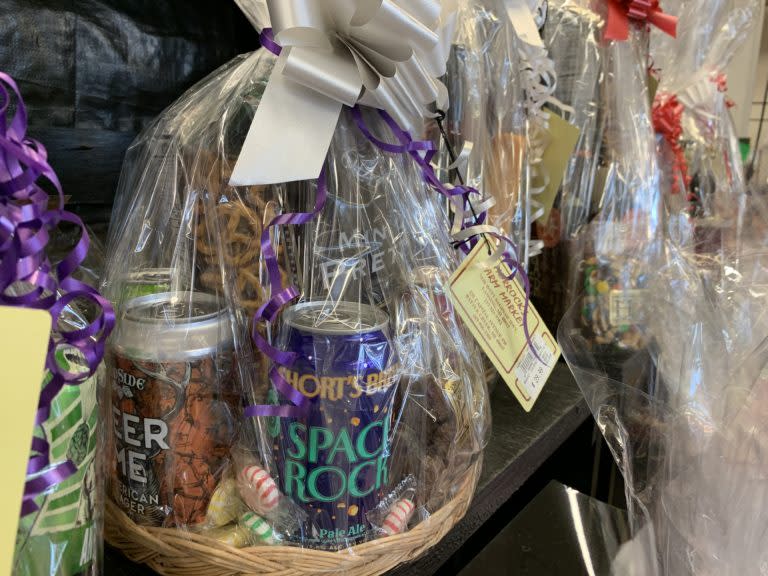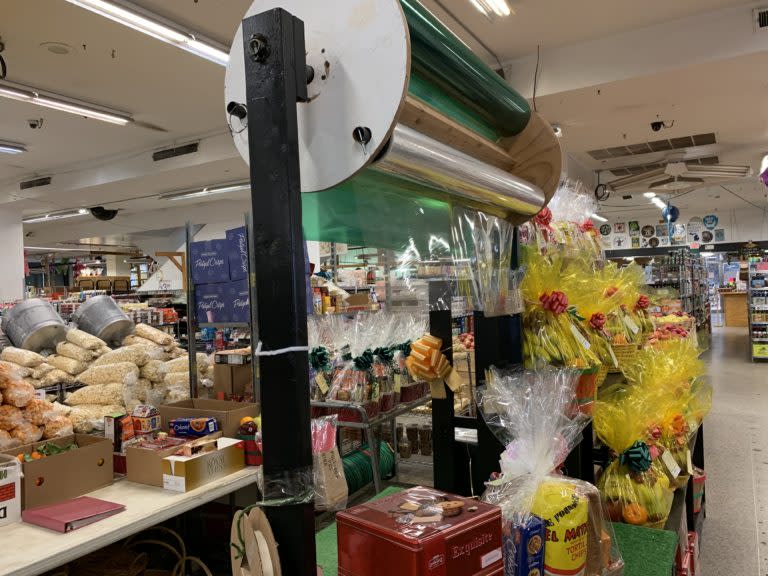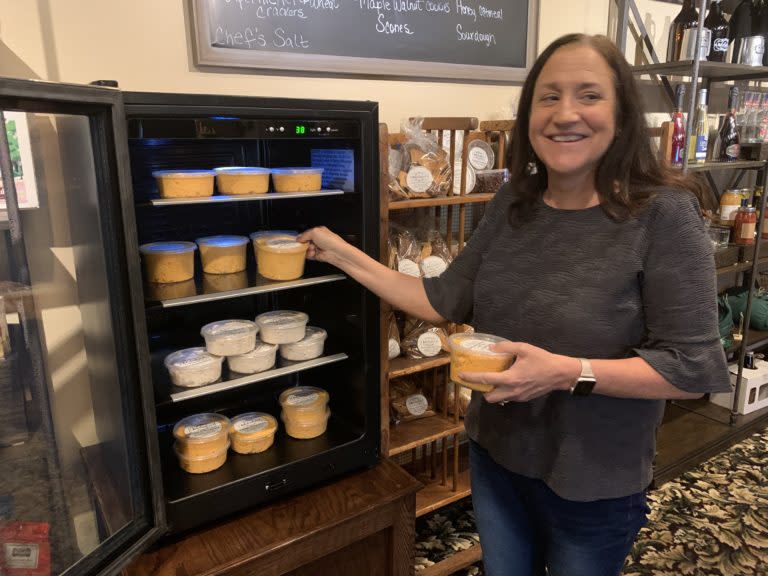 Previous Next
Food is a great way to show your appreciation. Whether you're going to leave it on a friend's doorstep or send a little something to your co-workers, end the year with a culinary indulgence. Even better, buying from a small business like the ones listed here helps the local economy.

Heritage Cheese Spread from Schuler's Restaurant
Bring home Heritage Cheese Spread for yourself, or buy it with a bag of crispy whole wheat and pumpernickel crackers for a gift set. It's made fresh at the Marshall restaurant.

While there, you can order cocktails to-go -- just open the jar and pour it over ice for your own happy hour. There are also take-and-bakes for a complete family-style meal, including dessert.

Gift basket from Horrocks Farm Market
You know Christmas has arrived when Horrocks sets up a basket-wrapping station in the middle of the store. Their gourmet baskets are full of delicious surprises, such as imported cheeses, Michigan honey, summer sausage and pickles. You can pick one up pre-made or make a request.

With a huge range of wine and craft beer, along with candy for your gingerbread houses and lovely poinsettias, Horrocks is a great stop for your holiday shopping in Battle Creek.

Cookies from Continental Pastries & Delicatessen
Everyone will welcome cookies from Continental. The assorted butter cookies come in a cute box and go great with tea and hot cocoa.

If you're a fan of Continental's famous smiley face sugar cookies, they come in holiday versions as well. Order a platter with a mixture of your favorites.

To make sure you get all the cookies you want, order the day before and they'll be ready for pick-up the following day at the Battle Creek store.

Business Gift Sets from Foundry Bakehouse
Show your customers, colleagues and employees how much you appreciate them with a sweet treat from Foundry Bakehouse. There are three gift sets available: Sample Set of Four Cookies, the Holiday Dozen Set and the Holiday Gift Set. 

Foundry Bakehouse and Deli serves Albion with a wide variety of delicious options. You'll find cakes, cookies, doughnuts and other surprises. And it's not just for breakfast and dessert: Grab soup and a sandwich for lunch.

Nut Rolls from Louie's Bakery
Do you have someone on your list who misses the nut rolls from Louie's Bakery? The perfect blend of cinnamon and pastry and sweet icing, it's no surprise. Louie's is going to try shipping in December, and the online store includes nut rolls, along with other sweet treats. 

Holiday sugar cookies are ready to be picked up at the Marshall store right now!