Sunday night's "Battle Creek" was all about maple syrup cartels. As far as I know, we do not have those in the real Battle Creek. Given that, the episode was a great homage to creator, Vince Gillagan's "Breaking Bad", and our city's title for breakfast capital of the world. Now getting away from the topic of maple syrup, there were a lot of aspects of the episode that are actually in the real Battle Creek. Here is what I noticed in episode 2…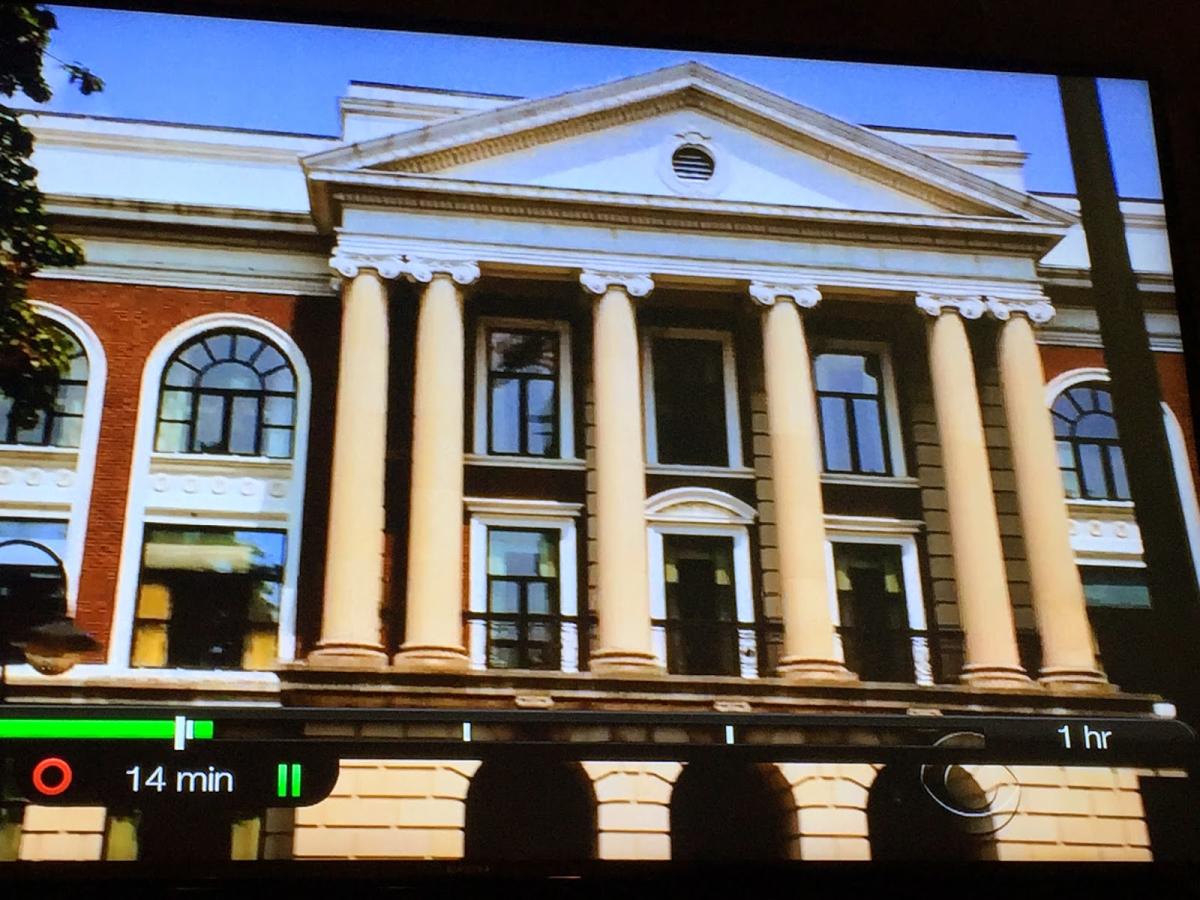 City Hall
About 15 minutes in, there is a scene transition where we see an image of city hall. This is the real Battle Creek city hall, along with the historical marker about Methodism in Battle Creek.
Battle Creek Pictures
There is a scene where Milt and Russ are walking down a stairwell at city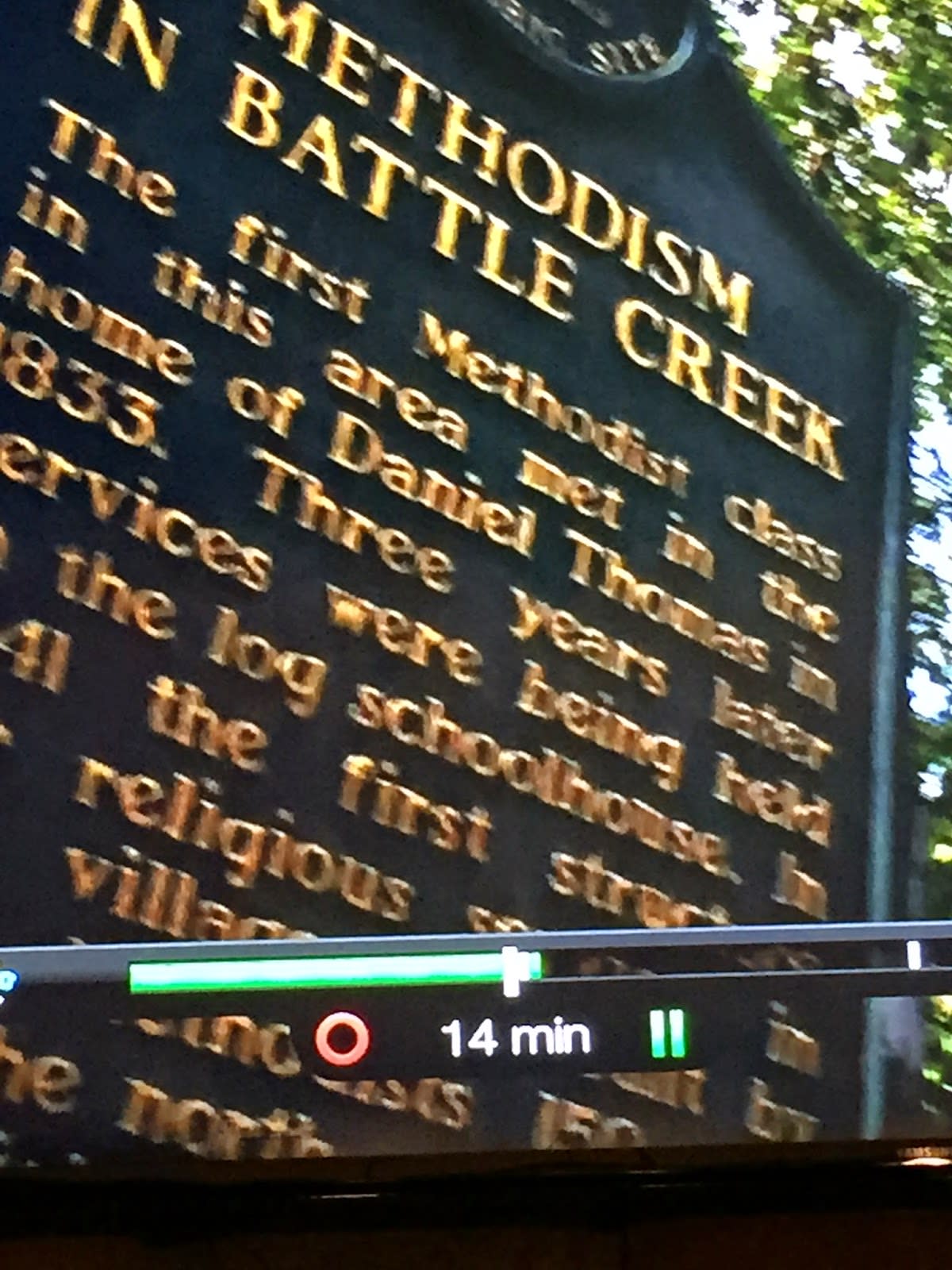 hall. There are two pictures you can see on the walls. Both are actual images of the real Battle Creek. One is a black and white aerial image of the city.
Breakfast Food
This episode is all about maple syrup, which has nothing to do with the real Battle Creek. The only connection syrup has to Battle Creek is Eggo waffles, which are made by Kellogg. I cannot help but think that is a nod to our breakfast food history. I mean cereal was invented here and at one time there were over 100 cereal companies located in our town. Now there are only three: Kellogg, Post, and ConAgra Foods.
Nearby Vermontville is home to the original maple syrup festival in Michigan. It takes place April 24-26 this year.
Emmett Street
Emmett Street is a real street here in Battle Creek. The producers must have loved the name because they use it a lot. In this episode, there is a diner called Emmett Street Diner and it is on Emmett Street.
That's it for Episode 2. Cannot wait to see what other pieces of the real Battle Creek I spot next week!