Most spring breaks for the area start next week! Are you staying in town for the week? Here are a few things to keep the kids occupied during their off week. Go Bowling! Bowling is the perfect activity for the whole family to do. Bowlero Lanes in Battle Creek offers: bowling, laser tag, an arcade, and a sports bar. There are even half-priced games of bowling and laser tag on Tuesdays! 
Go to the Movies Rainy day? Go catch a movie at one of the three movie theaters in town. You can choose from: West Columbia 7, JC Cinema, and NCG Cinema. JC Cinema offers reduced prices on tickets and concessions!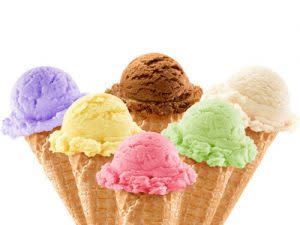 Go Out for Ice Cream With temperatures getting warmer, Spring is the perfect time to eat ice cream.  Check out the full list of ice cream places here: https://www.battlecreekvisitors.org/food-drink/coffee-bakery
Spend a day at the Y Spending a day at the YMCA is a great way to be active, even if it is too cold or rainy outside. You can play sports, workout, and even go swimming if you want to pretend you are somewhere warmer! This is a great way to spend time bonding with family.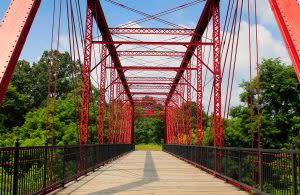 Go for a walk or take a Bike Ride Take advantage of a sunny day by going on a walk or bike ride! There are plenty of parks to choose from. From Historic Bridge Park to the Fort Custer Recreation Center, there is a park for everyone. Check out the full list of parks at: https://www.battlecreekvisitors.org/things-to-do/sports-recreation/