It is finally summer, which means it is also festival season! Many weekends in Battle Creek are full of events and festivals. Here are 4 great summer events that you and your family are sure to enjoy!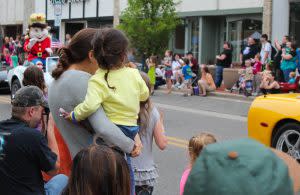 National Cereal Festival – June 9, 2018 Downtown Battle Creek
Battle Creek's annual Cereal Festival is a celebration of Battle Creek's rich heritage as the birthplace of cereal. The festival features the World's Longest Breakfast Table and bowls of FREE cereal from the two cereal companies located in Battle Creek - Kellogg's and Post. Enjoy fun games and activities for the whole family and get a "selfie" with Tony the Tiger or Sugar Bear. At noon, the celebration is finished off with a parade down Michigan Avenue, where the cereal characters ride in antique convertibles.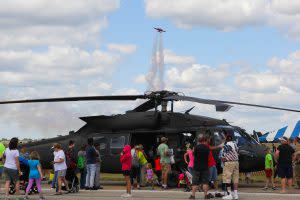 Battle Creek Field of Flight Air Show & Balloon Festival – June 28 – July 4 W.K. Kellogg Airport
Have some high-flying fun at the Field of Flight Air Show & Balloon Festival over the 4th of July weekend! This 7-day festival is great fun for all of your family and friends. Take in two different Air Shows, watch the hot-air balloons fly-in or take off, play games and ride the rides at the Skerbeck Carnival, and enjoy two nights of fireworks. This festival is a Battle Creek favorite and one you are sure to enjoy too!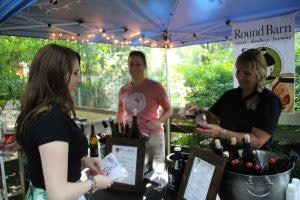 Corks for Conservation – July 13 Binder Park Zoo 
Enjoy an evening of wine-tasting from over thirty Michigan wineries and breweries, masterful food pairings, live performances from two nationally renowned bands, exciting zoo animal encounters, live and silent auction fun, all set inside beautiful Binder Park Zoo.
Caribbean Fest – July 21 Festival Market Square 
Just imagine you are stepping onto a Caribbean Island, sipping on a tropical drink. You can dream you are doing just that in Festival Market Square in downtown Battle Creek on July 21! Only in its second year, Caribbean Fest is a Reggae music festival where you can enjoy great music, tropical food, great drinks, and have lots of fun.