Mother's Day is approaching fast! As we get ready to celebrate our mothers, we try to find something nice to do for them. Sometimes it is hard to know what to give or do for that one person who has given us everything. I have compiled a list of places in Calhoun County that have great gifts or have something special going on during Mother's Day.
Binder Park Zoo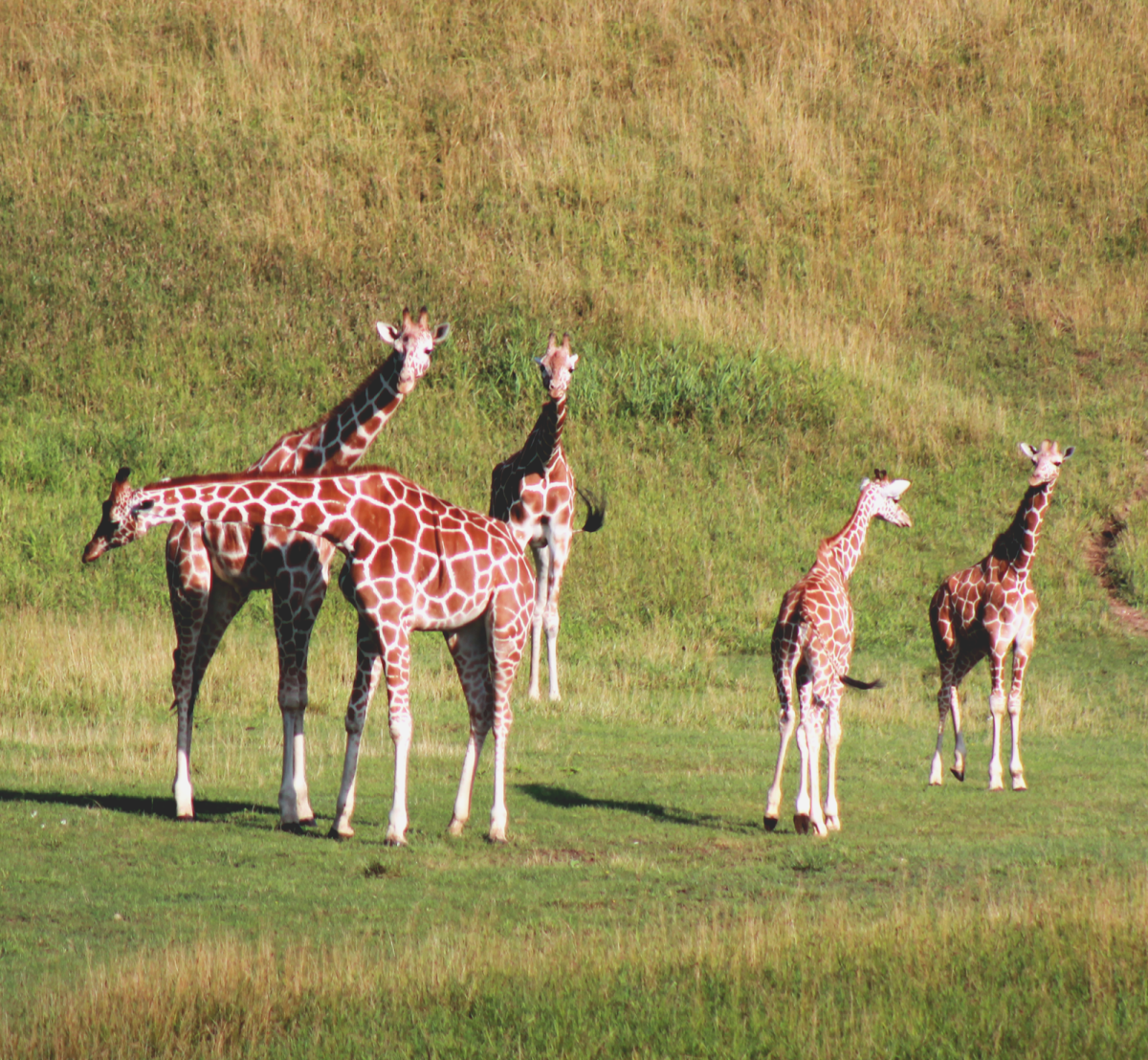 Does your mom love animals? The zoo would be a great place to spend the day with her! Plus, moms get in free when accompanied by their children or grandchildren.
Horrocks Farm Market
Just want to do something simple for mom? Head over to Horrocks in Downtown Battle Creek and pick her up some beautiful flowers. Their gorgeous selection is sure to blow her away! They also have a wide selection of fresh produce that would be perfect for a delicious dinner for mom.
Schuler's Restaurant and Pub
Does a Mother's Day brunch sound right for your mom? Schuler's Restaurant in Marshall is having a special Mother's Day brunch this Sunday from 9:15am-3pm. This Calhoun County staple has been serving moms for more than 100 years!
Picnic at Historic Bridge Park
Spring has finally sprung in Michigan and Mother's Day would be a perfect day for a picnic in the park. Historic Bridge Park is gorgeous park this time of year with grills and picnic tables. Pick up your picnic supplies at Meijer or Horrocks to complete that perfect day for your mom.
I hope this list has given you some ideas about what you should do for your mom. Check out our website for more information on restaurants and attractions in the Calhoun County area.