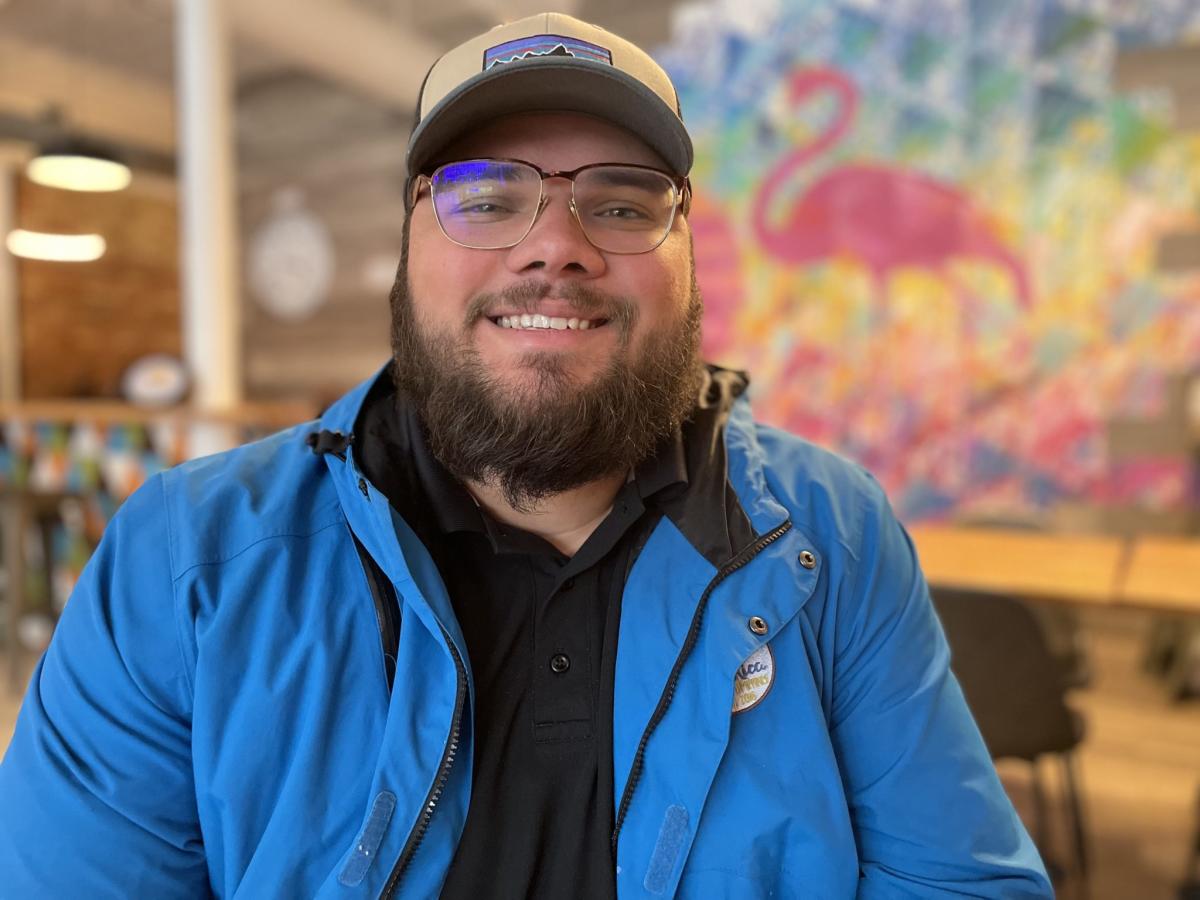 What do you get when two brothers decide to combine the perfection-driven attitude of baristas and a love of home cooking? A menu that's both fun and ideal to pair with the coffee-drink of your choice.

When Tristan Bredehoft and his brother, Jackson, went from selling coffee beans online to an IRL cafe business, they were focused on the Costa Rican drinks. 

"We got a lot of feedback from customers inquiring about if we were going to have food. It was our plan to have light pastries, maybe a bagel, nothing too crazy. But obviously the market was demanding more of a lunch spot," Tristan said. 

Sensing a void, they moved into a permanent location with a small kitchen and considered what kind of cuisine to add to the area.

"We perfected the coffee side and have put a lot of work and effort into that, so we wanted to have the food to match it," Tristan said.

It had to be fresh, to be shareable and to be available for customers on the go. 

"It's been extremely fun," Tristan said. "Jackson and I, and even all of our family, have been into cooking forever. So it's been fun to take our passion and actually put it into use."

On the menu is Maria's tortillas, named after the grandmother who made tortillas for the boys every time they visited her in Costa Rica.

Also, be sure not to miss the handmade salsa and sauces -- an afterthought in some places, but not for the detail-oriented Bredehoft brothers. Add a kick to your tostada or cheese steak with the red chili sauce that has tomato, garlic, chipotle peppers, adobo, dried ancho chilies, onions and lime juice.

There's a new menu every season, which allows the staff to continue engaging creatively with the food, to use their skills and keep the flavors fresh. Try a smoked salmon wrap in summer or a kickin' grilled cheese with jalapenos and red chili mayo in winter.

Next on the menu for the Bredehofts is a new business, called Breaking Bred. The hospitality group will help with event planning. Expect the same fresh approach they bring to Cafe Rica.