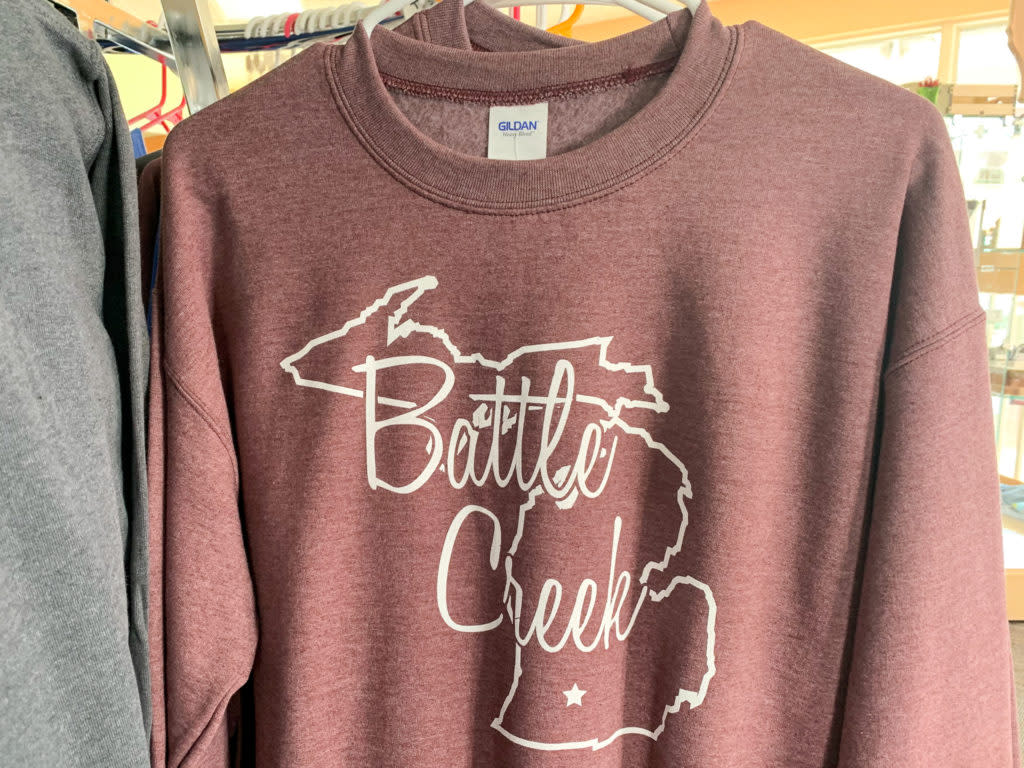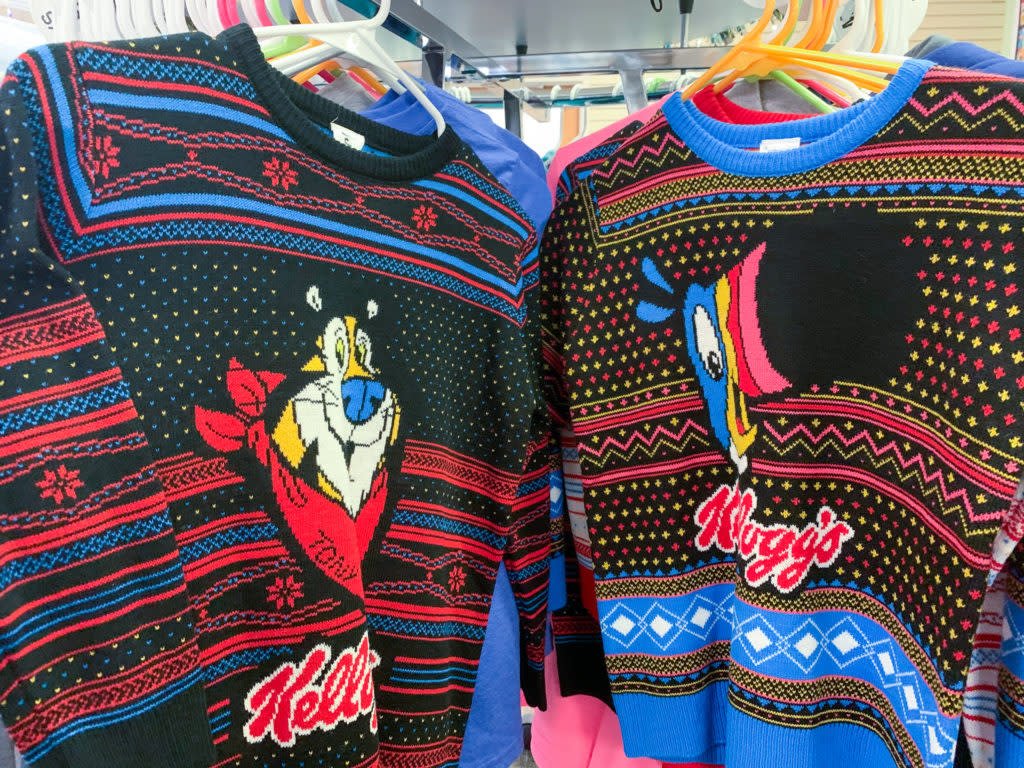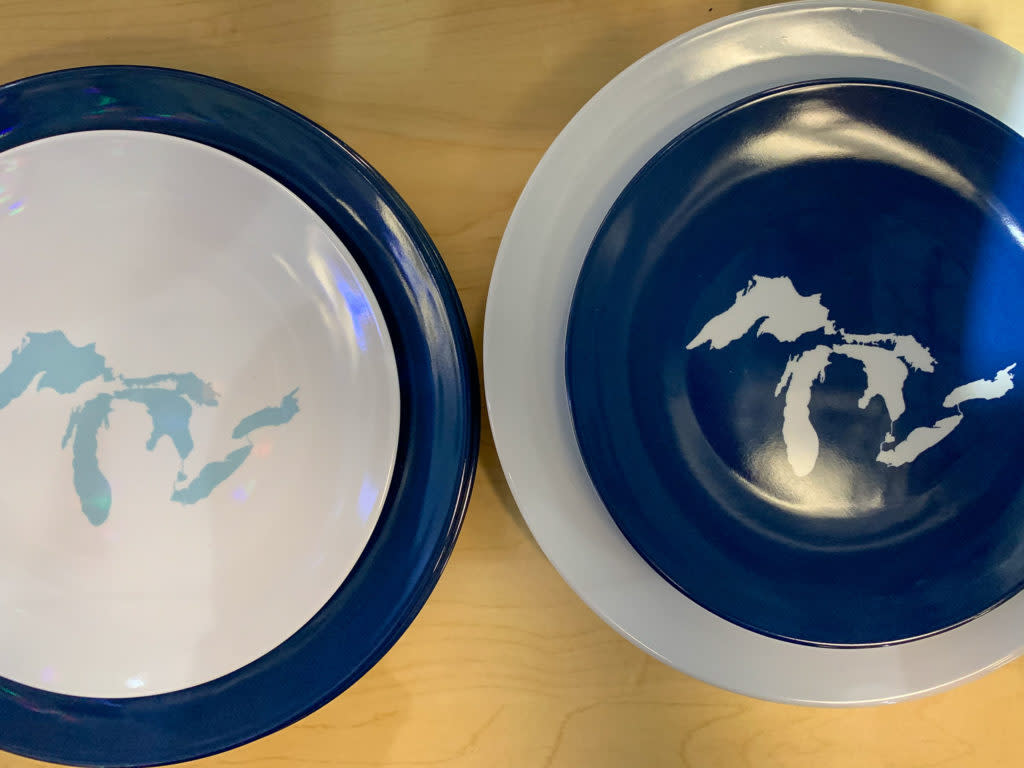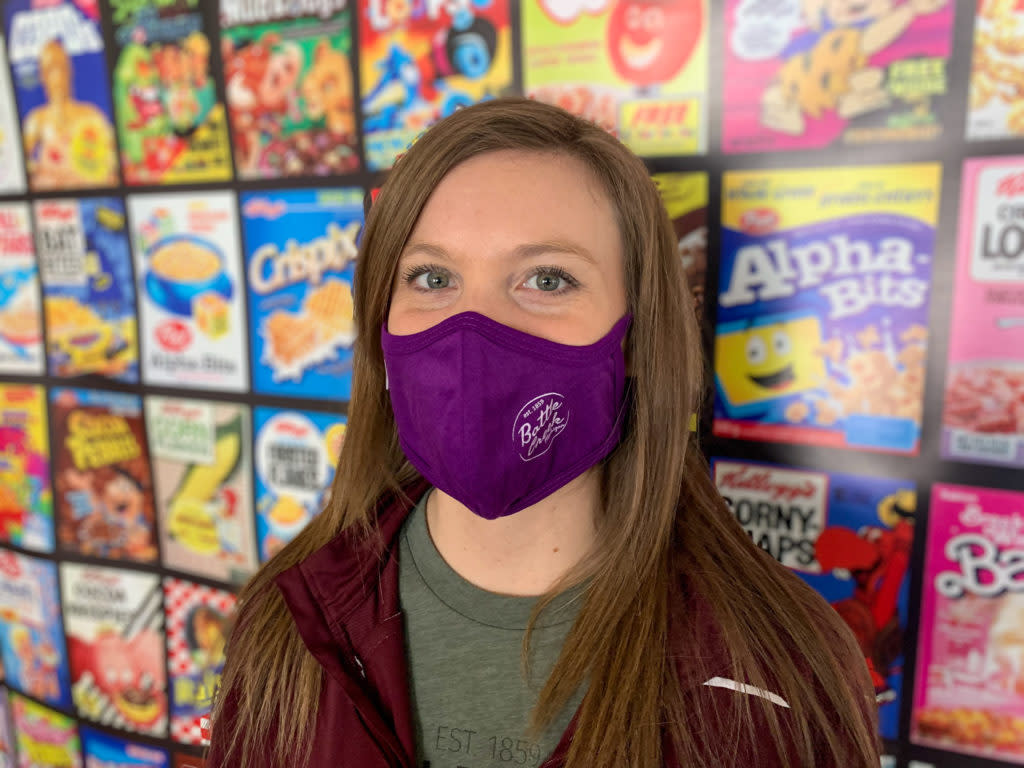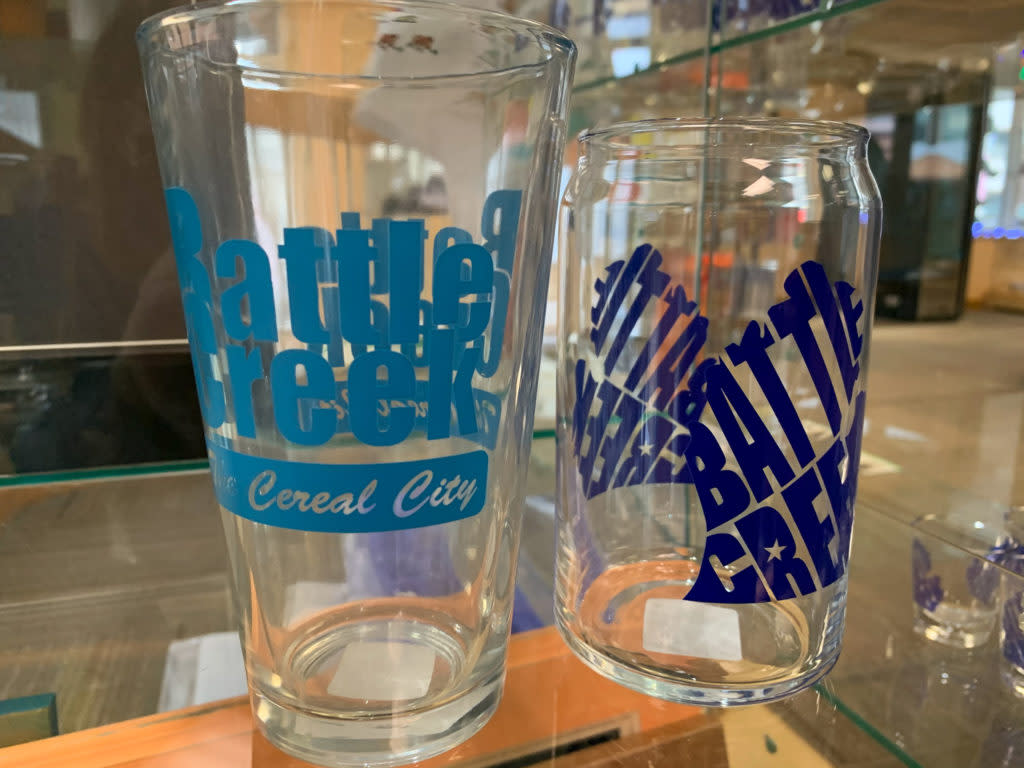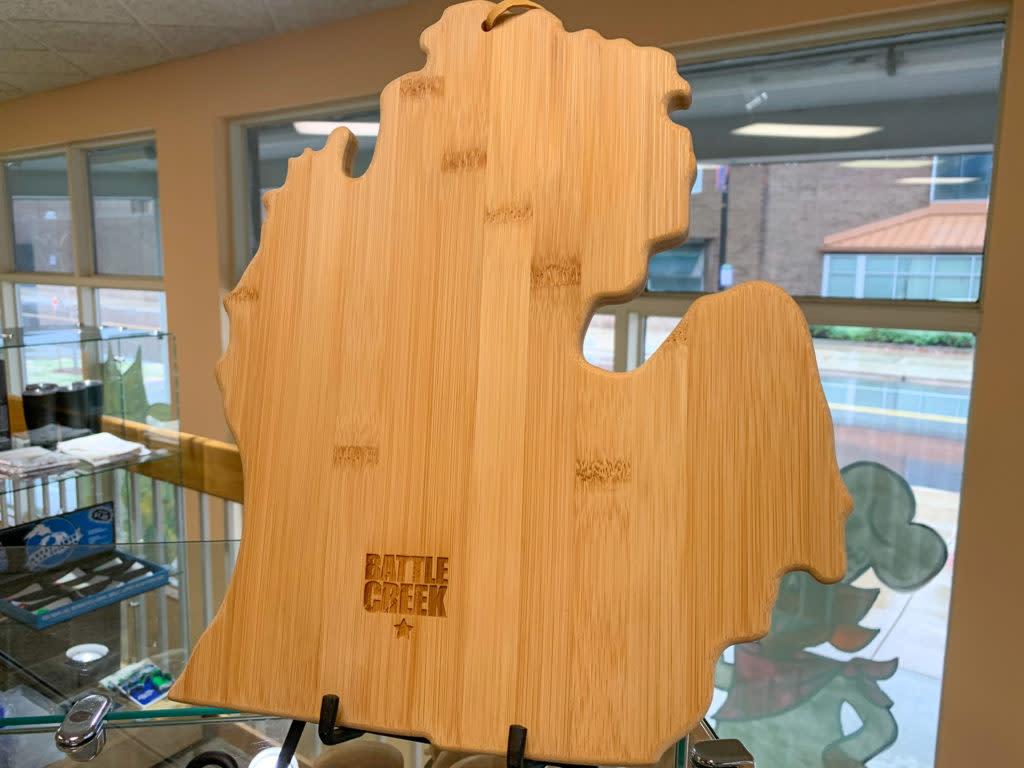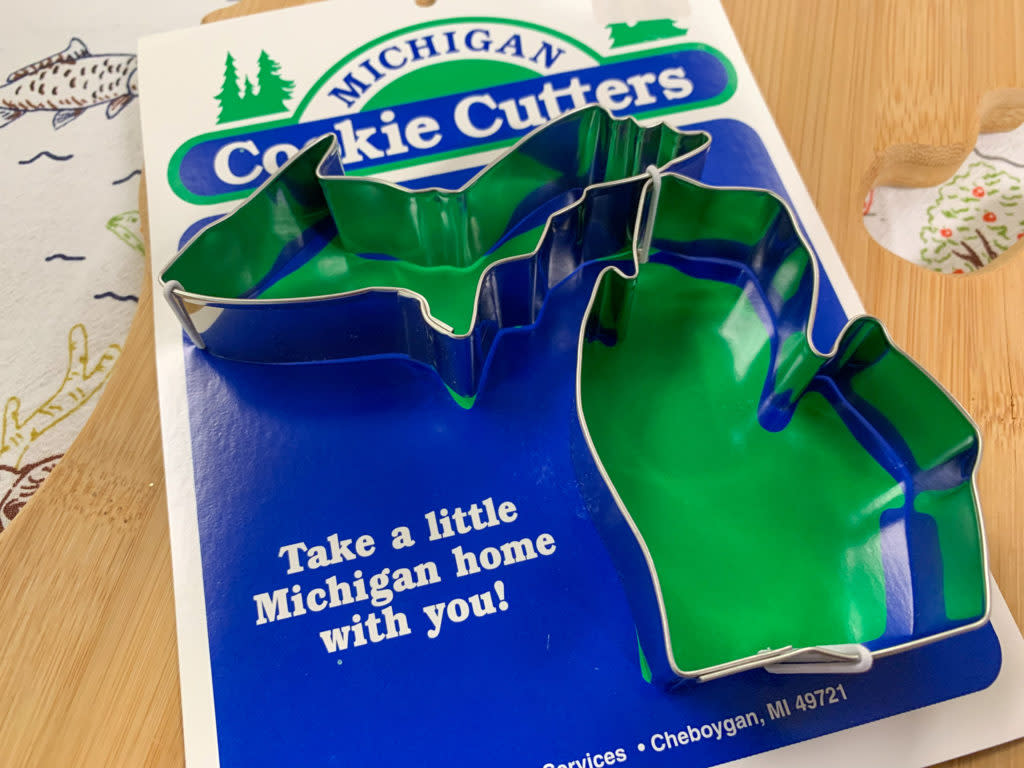 Previous Next
The Battle Creek Welcome Center isn't only for brochures -- we have a great selection of store items that celebrate all things Battle Creek and Michigan. 
So whether you're shopping for a baker, a beer lover or a kid who wants snacks, we have something for you.
Place your orders on the online store and we'll have it ready for you when you arrive at the curb.
Battle Creek masks
If you've been looking for some Battle Creek-themed masks, we just got a shipment in a variety of colors. At $2 each, it's a great deal!
Cookie Cutter
'Tis the season for baking cookies. Use both the U.P. and the lower peninsula to design some Michigan cookies, or just use the lower peninsula and you have a mitten!
Cutting board
If you have someone on your list who is always asking for practical things, this cutting board can be used every day. Shaped like the Mitten State, it puts Battle Creek on the map.
Kid sweaters
We love these colorful kid sweaters so much, it's hard to call them "ugly." Unfortunately, they don't come in adult sizes, but you can get Tony the Tiger and Toucan Sam in a youth medium or large. Maybe pair it with some socks that have Cheez-Its or Pop-Tarts.
Pint glasses
How about you pair a Battle Creek glass with some craft beer from a local brewery? Territorial Brewing Co. and Handmap Brewing sell brews in cans, perfect for gifting.
Plates
Mix and match plates with the Michigan outline. The navy blue and white make a striking contrast.
T-shirts and Sweatshirts
If you want to mail someone a reminder of their hometown, we have T-shirts and sweatshirts that sport Battle Creek logos. Consider one for yourself, as well, because they are super soft and comfortable -- perfect for working from home.